12 of the Best Military Watches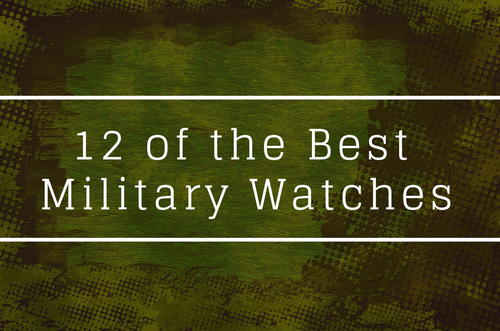 Military watches are known for their durability and rugged looks, and they're most often used by military personnel, adventurers, and explorers. These watches are great for the military fields, backpacking, hiking, and mountaineering; however, many men enjoy wearing military watches on a daily basis as well. These watches will take the abuse of everyday wear.

We've chosen 12 of the best military watches, and these tool watches are able to withstand extreme conditions. Dirt, dust, water, and mud won't affect these durable watches.
RECENTLY VIEWED
Watch reviews, industry info, exclusive partner offers, and more straight to your inbox!