TAG Heuer Connected, Now in Rose Gold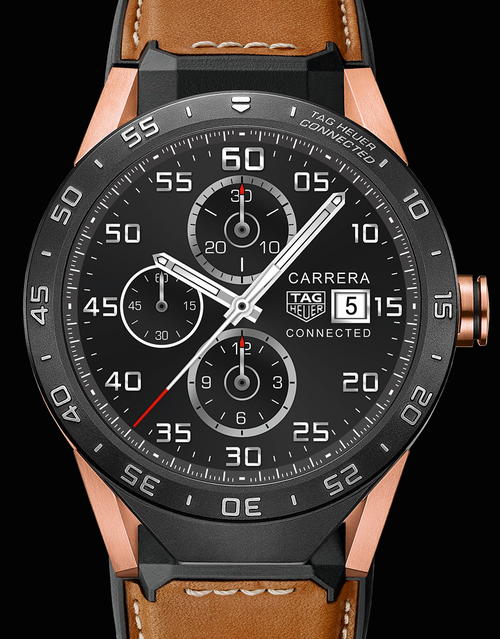 TAG Heuer Connected, Now in Rose Gold
The new rose gold model remains the same size as the titanium version with a 46mm diameter and a 12.8mm thickness. It also features the same technology as the 2015 model. The rose gold case and scratch-resistant sapphire crystal screen simply offers TAG Heuer aficionados a luxury gold watch with smartwatch technology.

If you're not familiar with the Connected features, here's the basics that come with every watch:

1. Three different dial options in a range of colors. The dial faces include a chronograph, a GMT, and a Three Hand.
2. The built-in functions include calendar notifications, text message notifications, email, and access to Ok Google
3. With normal usage, the battery will last an average of 25 hours.
4. The screen resolution is 360x360, 240ppi. This is good, but there are definitely higher screen resolutions on competing smartwatches.
​5. Because this is a Google wear watch, you'll have access to all of the applications available in the Google Play store. This includes RaceChrono, Google Fit, MyInsiders, Golfshot, Viewrangers, and weather.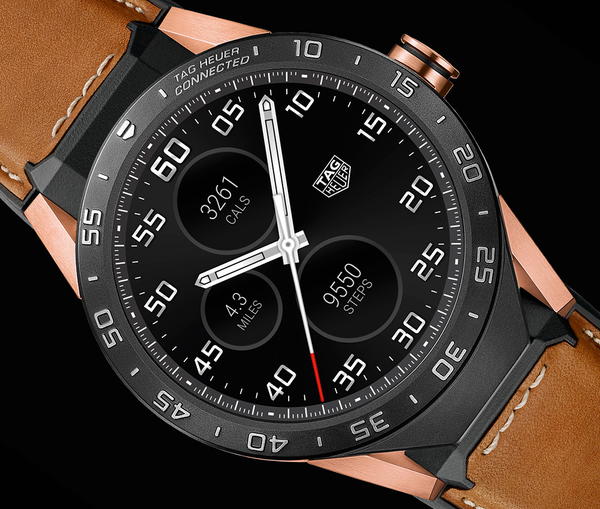 So, you're probably wondering… what's the price? This TAG Heuer Connected rose gold watch is priced at $9,900 USD. It's a hefty bill for a smartwatch, but TAG Heuer is relying on their name and reputation to carry a bit of weight. As of right now, quite a few people are doubtful that a nearly $10,000 smartwatch will make it big. But, TAG Heuer may know something that we don't know. Only time will tell. 

If you are interested in purchasing a TAG Heuer Connected, you should be aware that the trade-in guarantee is still in place. At the end of two years, a buyer can pay $1500, trade in their smartwatch, and receive a special edition mechanical Carrera. This watch has an automatic 3-hands movement and it will resemble the design and materials of the TAG Heuer Connected.

So, let us know. What do you think? Would you be interested in joining the smartwatch revolution with this $10,000 TAG Heuer?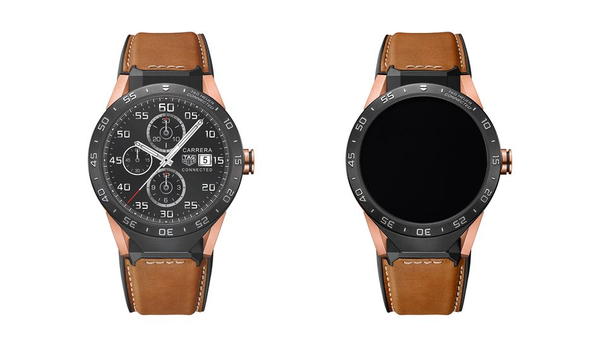 RECENTLY VIEWED
Watch reviews, industry info, exclusive partner offers, and more straight to your inbox!