Quiz: How Well Do You Know Watches?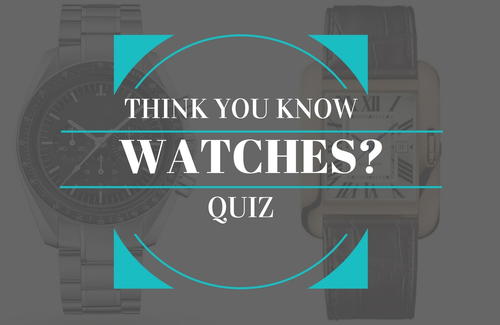 Think you know watches? Well, we're about to put your knowledge to the test. We've chosen ten iconic watches, but we've removed the brands' logos. All you have to do is match the watch image to the correct brand, and you win! You'll receive bonus points if you choose the correct collection name, too.

Try it out yourself and then challenge your watch-loving friends. After you've written down your guesses, scroll down to the bottom of this page to find the answers. Did you get them all correct? Let us know in the comments!
Mystery Watch 1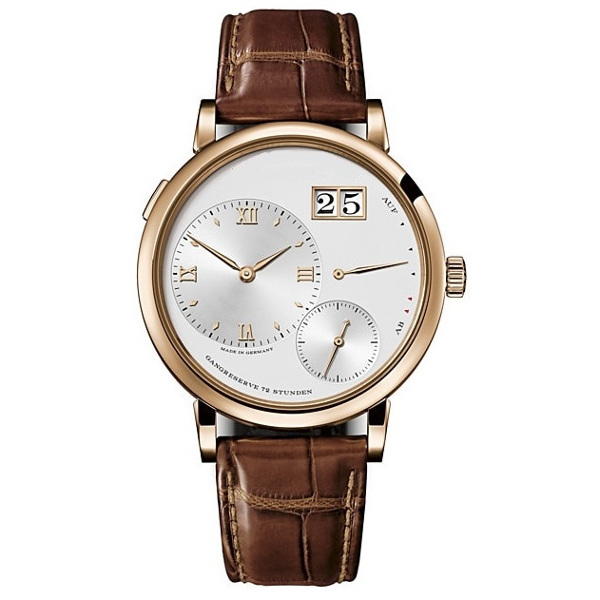 Mystery Watch 2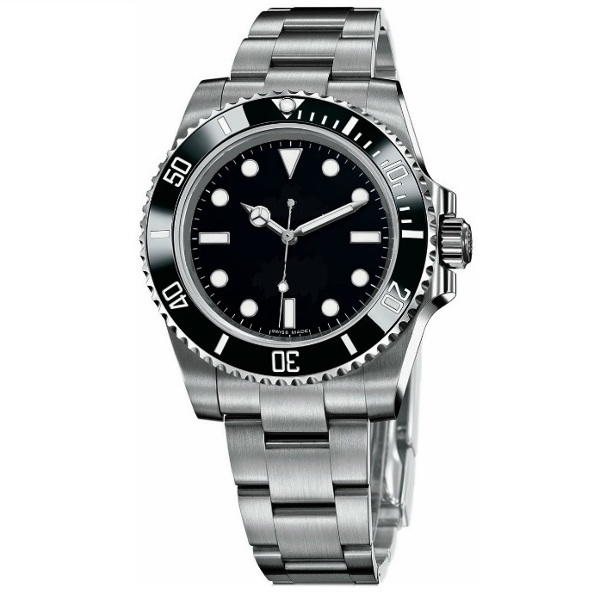 Mystery Watch 3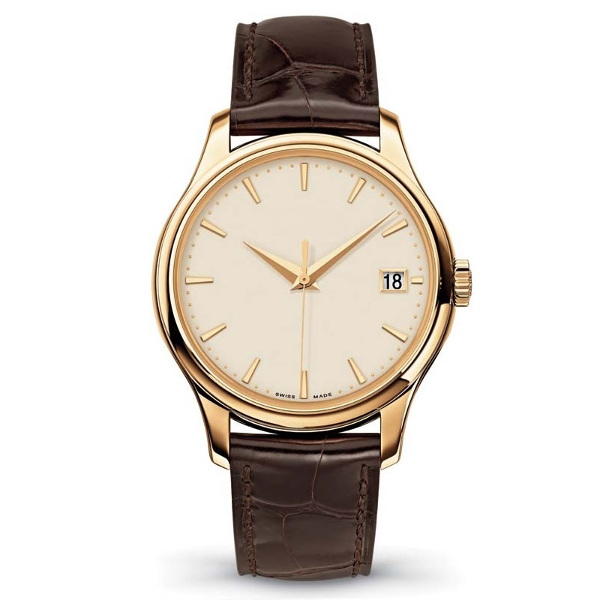 Mystery Watch 4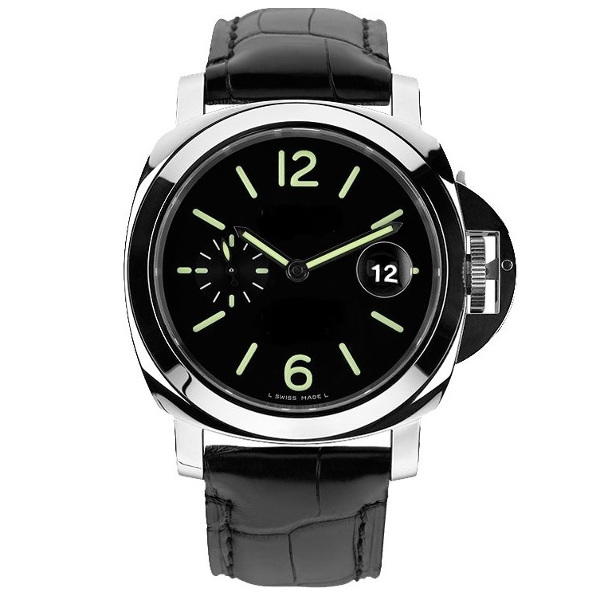 When you stop and consider all of the different features and functions of a mechanical watch, it can be mind-boggling. You can easily become confused when terms such as chronograph, minute repeater, moon phase display, perpetual calendar, power reserve indicator, and tourbillon are tossed around. The Complete Collection of Watch Complications
Mystery Watch 5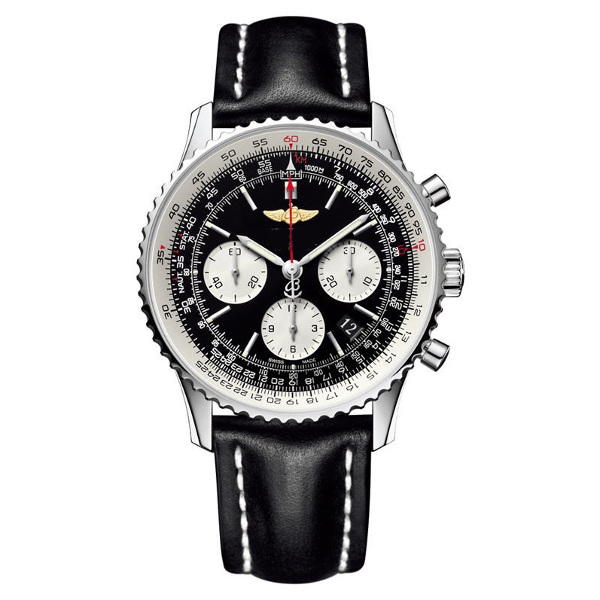 Mystery Watch 6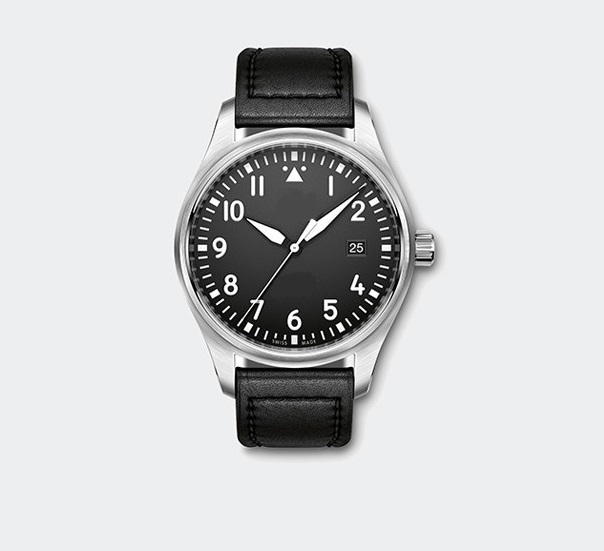 Mystery Watch 7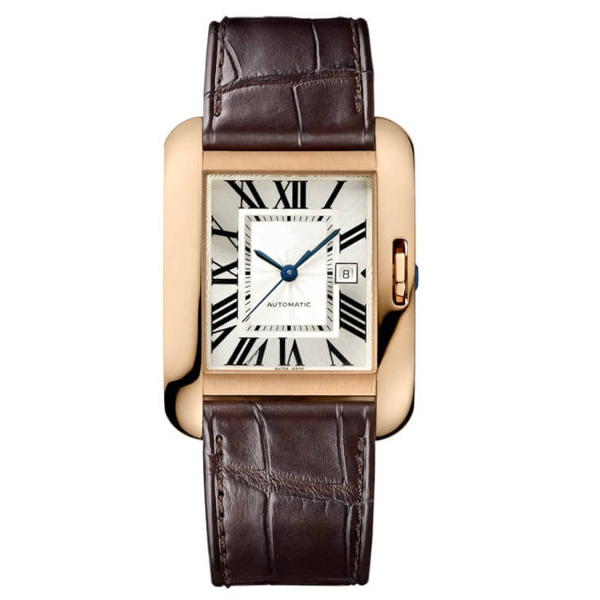 Mystery Watch 8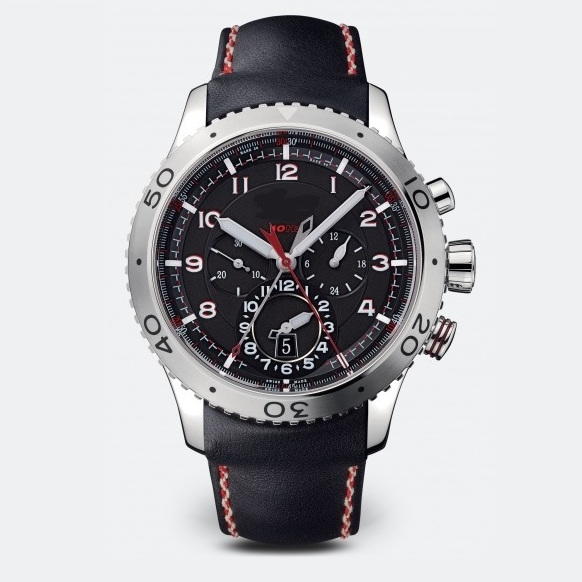 Mystery Watch 9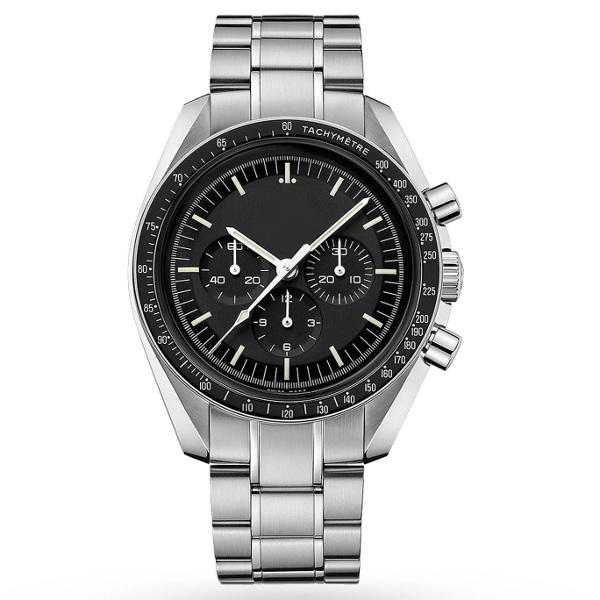 Mystery Watch 10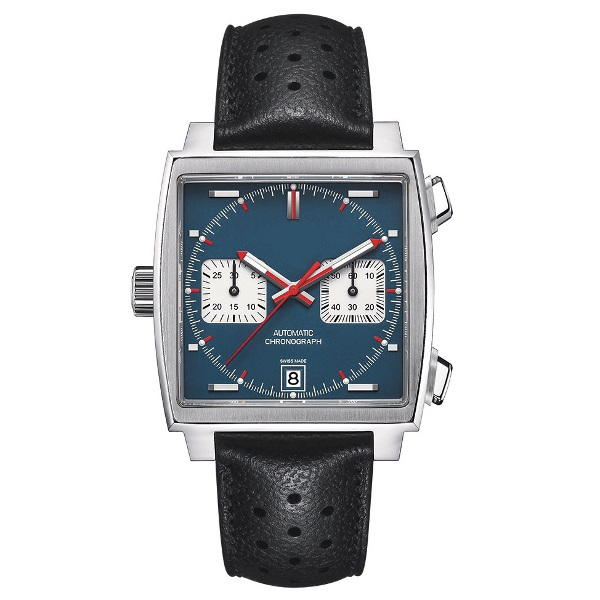 We can all agree: collecting mechanical watches is an expensive hobby. However, there are some price tags that even the most dedicated watch aficionados can't swallow. We've compiled 14 of the most expensive watches ever created, and they're all priced over a million dollars. 14 Million Dollar Watches: The Most Complicated Watches Available
RECENTLY VIEWED
Watch reviews, industry info, exclusive partner offers, and more straight to your inbox!