Why Are Rolex Watches So Expensive?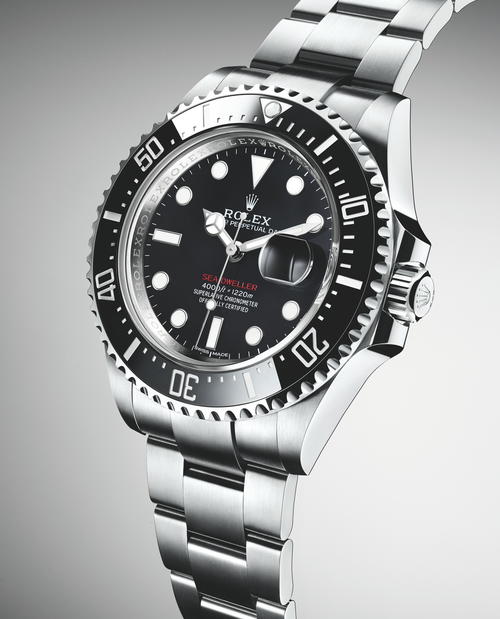 Yes, Rolex watches will cost you a pretty penny, and there's no denying that you can easily find more affordable watches. However, we cannot guarantee that a more affordable watch will be held to the same standard as a Rolex watch. To understand why Rolex watches are so expensive, you must first understand the workmanship, material costs, and time spent making each and every Rolex timepiece.

Every time you buy a Rolex, you'll know that you're getting your money's worth. Rolex watches are a cut above other mass-produced watches, and we'll explain why. After reading these five reasons why Rolex watches are so expensive, you'll wonder why Rolex isn't charging more for their watches.
Rolex makes nearly everything in-house
We aren't kidding when we say that Rolex makes nearly everything in-house. Rolex produces their own cases, bracelets, dials, bezels, movements, and even gold. Making your own gold is not common in the watch industry, yet Rolex hasn't let that stop them. Rolex receives 24k gold and then turns it into 18k yellow, white, or Everose gold.

By producing so many pieces in-house, Rolex is able to control the production and ensure that every piece is held to the same strict standard. It also allows Rolex to be truly independent since they aren't reliant on other companies and manufacturers for their parts.

Rolex also owns several in-house Research and Development labs, and this means that Rolex is investing time and energy to ensure that their products are the best they can be. Research and Development also ensures that Rolex stays ahead of the pack because they're developing new ideas and techniques for future watches.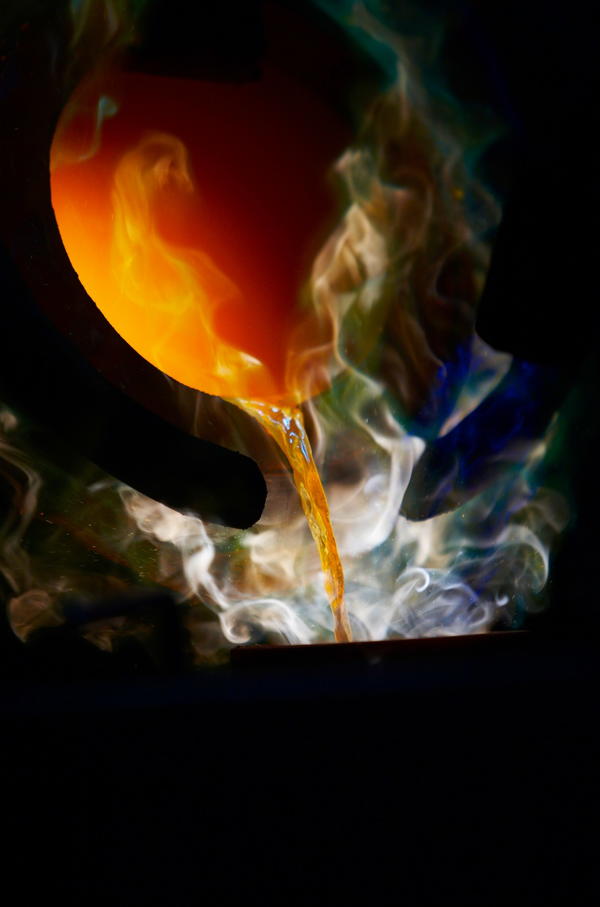 Rolex uses a superior steel
In the watch industry, most steel watches are made from 316L stainless steel; however, Rolex bucked tradition and began producing their watches with 904L stainless steel. Rolex first created a 904L stainless steel watch in 1988 and they continued producing a few models that used this superior steel. Then in 2003, Rolex made a permanent switch, meaning that every stainless steel Rolex watch that was produced after 2003 uses 904L steel.

So what makes 904L steel that much better than 316L steel? 904L steel is more durable and rust- and corrosion-resistant. It is also able to take and hold polishes incredibly well. The downside to 904L steel is that it's more expensive and difficult to work with. When Rolex made the switch, they had to upgrade nearly all of their machines to ensure that they would be compatible with this new steel.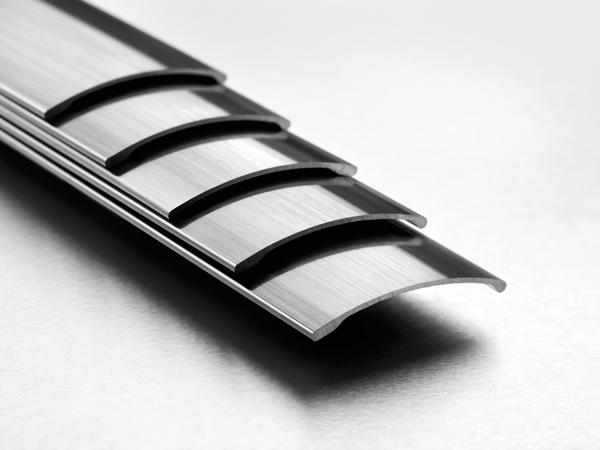 Although Rolex has created a number of drool-worthy models, we've narrowed our favorites down to nine. Without further ado, here are the The Top 9 Best Rolex Watches
Rolex watches are hand-assembled and tested thoroughly
You might think that Rolex uses machines to produce the majority of their watches, and that's not a silly assumption, considering that Rolex produces between 800,000 and 1 million watches a year. However, you may be surprised to know that skilled technicians and watchmakers hand-assemble everything from the movements to the bracelets. Of course, machines are involved in some processes, such as applying the right pressure when attaching pins and aligning parts, but the majority of the work is still completed by hand.

Rolex is also obsessive about quality control. No matter where a watch is in the process, you can be certain that it's being checked, re-checked, and then checked again. Each watch earns chronometer certification, and then the movements are checked again for accuracy once they return to the Rolex facility. Rolex does everything in their power to ensure that their watch won't fail, and if it does fail, then they want to discover the problem before sending the watch to retailers.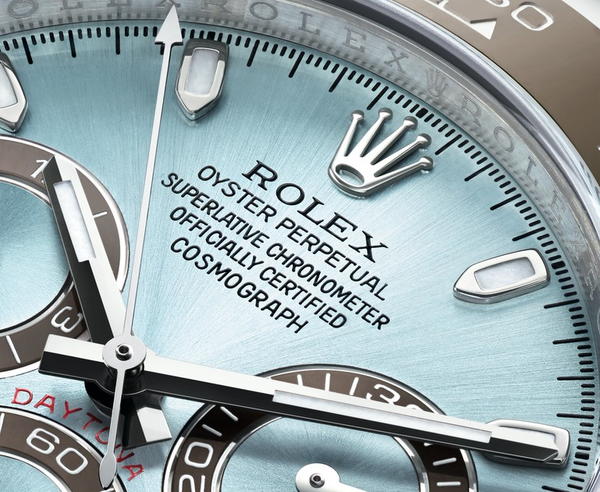 Rolex dive watches are individually tested to ensure water resistance
Rolex is known for their dive watches and for good reason. Rolex dive watches are known for being quality watches that you can trust underwater. But before you go deep diving with your watch, Rolex tests it thoroughly in a pressurized tank.

All Rolex Oyster-case watches are individually tested for water resistance. A watch is placed in a small chamber that is filled with air, and if the pressure changes then that means air leaked into the case. Rolex runs each Rolex Oyster-case watch through this treatment before and after the movement and dial have been placed inside of it. Rolex dive watches, such as the Rolex Submariner and Sea-Dweller, are then further tested for water resistance in a tank with actual water.

We weren't kidding when we said that Rolex watches are checked, re-checked, and checked again! 
It takes nearly a year to create a single Rolex watch
Yes, Rolex mass produces watches, but that doesn't mean that they can pop out a new watch in a matter of days. It takes time to create the products, assemble the watch, test and re-test for accuracy and quality, and certify the watch. Rolex (with their obsessive need for perfection) ensures that no shortcuts are taken in the manufacturing process.

In general, mechanical watches take a long time to manufacture and assemble, and Rolex's high-quality standard requires that they spend even more time producing their watches. 

So now you know why Rolex watches are so expensive. Now that you know some facts, do you think the price is worth it? Let us know in the comments below!
It doesn't matter how much you know about watches; Rolex is a household name that is instantly associated with luxury. Now you can learn a bit more about this iconic watch brand and its most popular watches.   Watch Brands 101: Rolex Watches
RECENTLY VIEWED
Watch reviews, industry info, exclusive partner offers, and more straight to your inbox!