Presidential Watches: Barack Obama's Watch Collection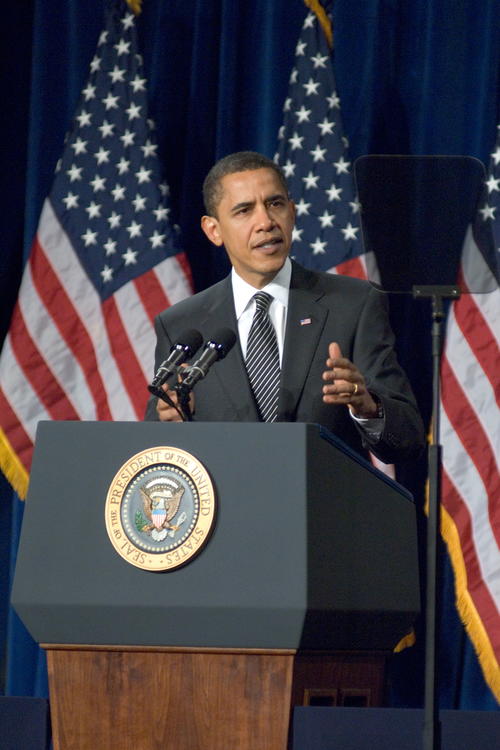 Presidential Watches: Barack Obama's Watch Collection
After eight years of leading this country, Obama has secured a place in our hearts and our history. To commemorate his time as our president, we've decided to go through the years and take a look at Barack Obama's watches. 
​The current trend for US presidents is to wear inexpensive digital watches; this makes the president more relatable to the everyday man. In contrast, wearing expensive Swiss-made watches can be viewed as ostentatious and un-American. Obama continued this trend; however, he didn't limit himself to digital watches. 

During the campaign, Barack Obama wore a quartz TAG Heuer from the Series 1500 collection. This watch was his everyday watch, and he didn't wear it just during the presidential campaign. There are photographs of Obama wearing the same TAG Heuer watch as early as 1997. This watch was his favorite up until 2007.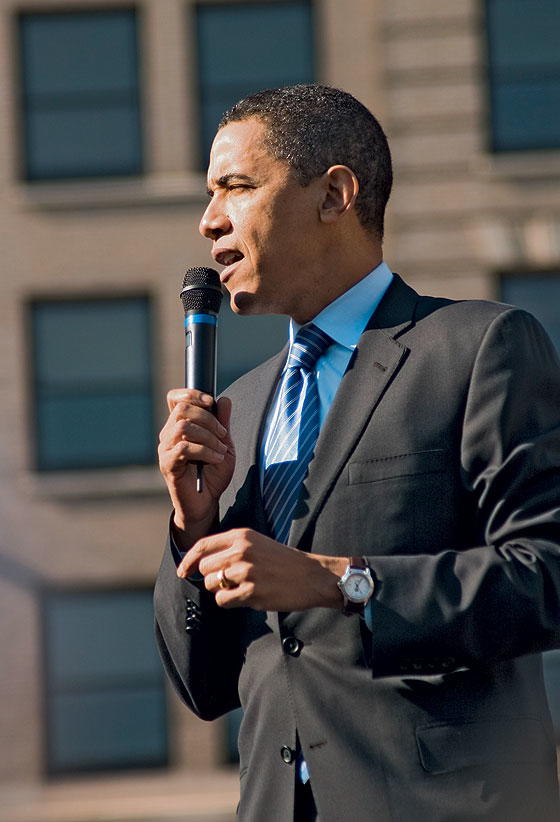 On August 4th 2007, Obama was given a Jorg Gray chronograph for his 46th birthday. This gift was given to him by three Secret Service agents who were responsible for protecting him during his presidential campaign. It is said that Obama previously complimented the watch, and this is what inspired the agents to buy the watch as a gift.

This model is only available in the Secret Service employees' store, and it features the Secret Service seal at 12 o'clock. The watch sells for approximately $220 in the employee store. It's sold by Jorg Gray and manufactured in China with a Japanese movement.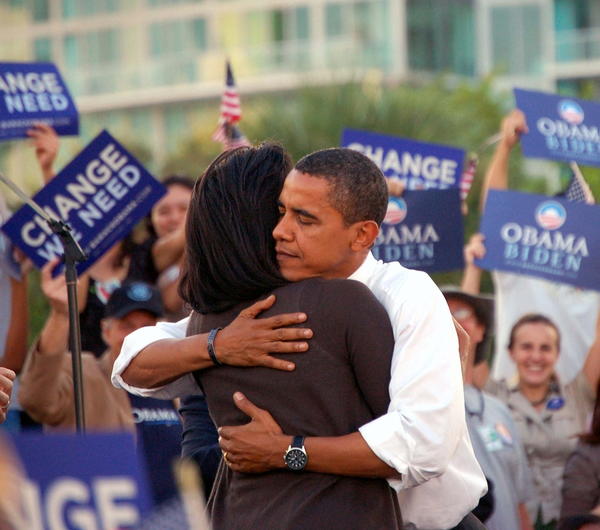 After receiving the watch in August 2007, Obama began to wear it daily, effectively replacing his white dial TAG Heuer. Obama wore this watch on his January 2009 inauguration, and he continues to wear the watch today.

Obama's preference for this watch has inspired quite a few watch collectors to inquire about the Jorg Gray chronograph watch. Because of its popularity, Jorg Gray has designed and manufactured a new line of presidential watches. These watches are sold online, and buyers can choose to purchase the original version or the commemorative version. The commemorative version includes an engraved case back with Obama's name, title, and inauguration date. Both the original and the commemorative versions cost $395. However, neither watch includes the Secret Service seal on the dial. That variation is reserved for the Secret Service agents and Barack Obama.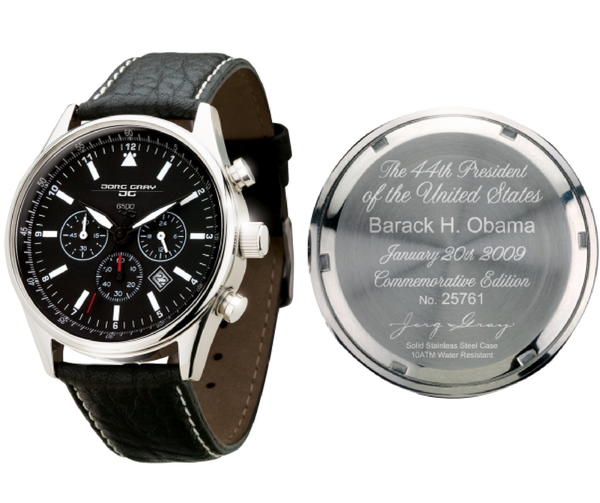 Although Obama tends to wear the same watch every day, he does switch things up every once in a while. For casual or informal occasions, Obama chose to wear a Highgear Enduro Compass watch during his first term as president.

This watch is a standard digital sports watch with an asymmetrical case shape and black rubber strap. This specific watch features a digital electronic compass, a 100 split lap memory, a 100 lap memory, a 24-hour chronograph, a 24-hour timer, 3 alarms, and dual time zones.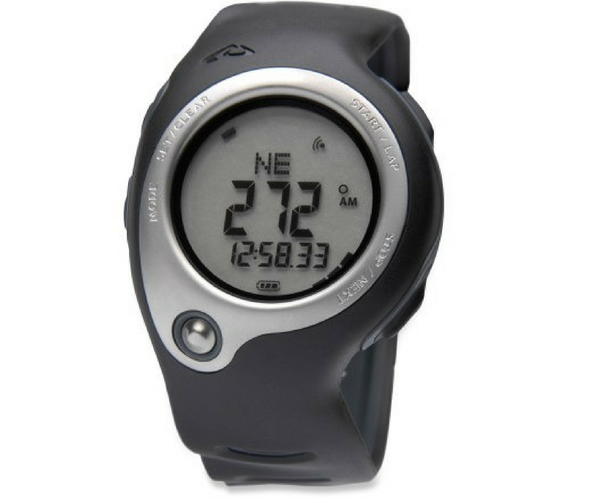 In 2012, Obama replaced his Highgear Enduro Compass watch with a New Balance N7 watch. It is unclear if the Highgear Enduro Compass watch broke or if President Obama was looking to upgrade.

The New Balance N7 digital sports watch features a heart rate monitor with a continuous heart rate reading and a chronograph that can time 50 laps or 50 splits. The watch can also display the time in a 12-hour or a 24-hour format, and the wearer can choose to display a second time zone. Other features include a calendar function, 2 daily alarms, and a 5-bar water resistance.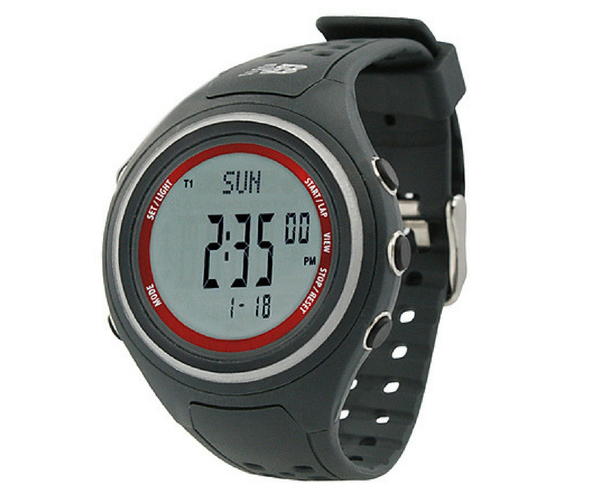 In 2015, Obama upgraded his sports watch once more to the Fitbit Surge. The Fitbit Surge is an activity tracking watch with GPS and a heart rate monitor. This watch features eight sensors including a three-axis accelerometer, a gyroscope, a compass, an ambient light sensor, a GPS, and a heart rate monitor.

After Obama's retirement, he has frequently been spotted wearing his Fitbit Surge. This should come as no surprise since he has fewer formal events or business meetings now that he's passed the presidential torch to Donald Trump.


So what do you think about Barack Obama's watches? Which one is your favorite? Let us know in the comments below!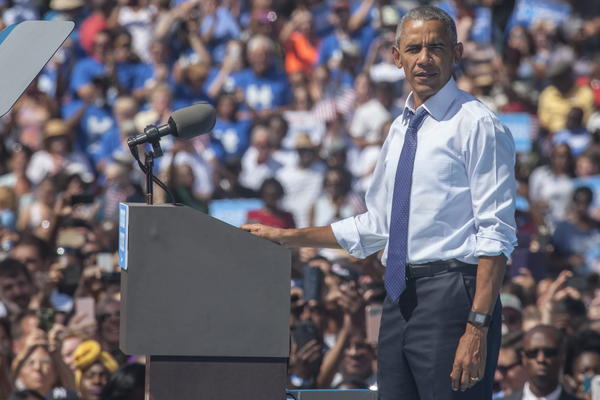 RECENTLY VIEWED
Watch reviews, industry info, exclusive partner offers, and more straight to your inbox!