TAG Heuer Carrera Heuer-02T Tourbillon Chronograph Watch Review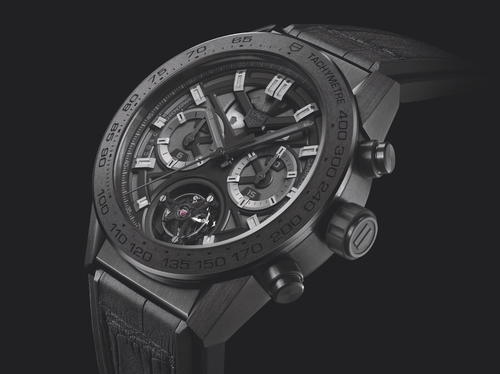 For many watch enthusiasts, a Swiss made tourbillon watch is a dream watch. This sought-after complication represents haute horology at its finest, and the price point shows that. On average, you cannot buy a tourbillon watch for less than $80,000, and that's often on the low end of the price spectrum. This high price means that most watch enthusiasts can only admire a tourbillon watch from afar because owning such a watch is not a reality. 
​That was true as of 2015. Now, TAG Heuer created the Carrera Heuer-02T Tourbillon Chronograph Watch and its price point (in comparison) is shockingly affordable. The watch starts at $15,950 which is unheard of for a Swiss tourbillon watch.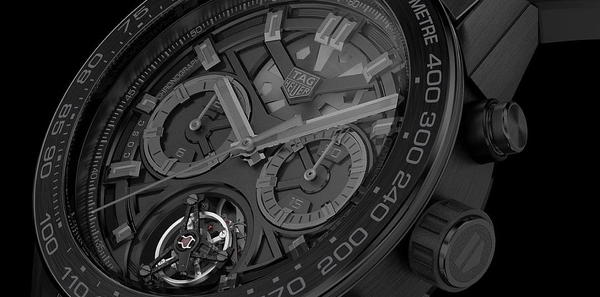 You may be wondering why this watch is so inexpensive compared to other tourbillon watches. Were the parts made in China? Is the watch time not accurate? Is the company using this as a marketing tactic and taking a loss?

No, no, and no. The movement is made entirely in-house, the watch is COSC Chronometer certified, and the company is making the same profit margin as they are on the Formula 1 or original Carrera.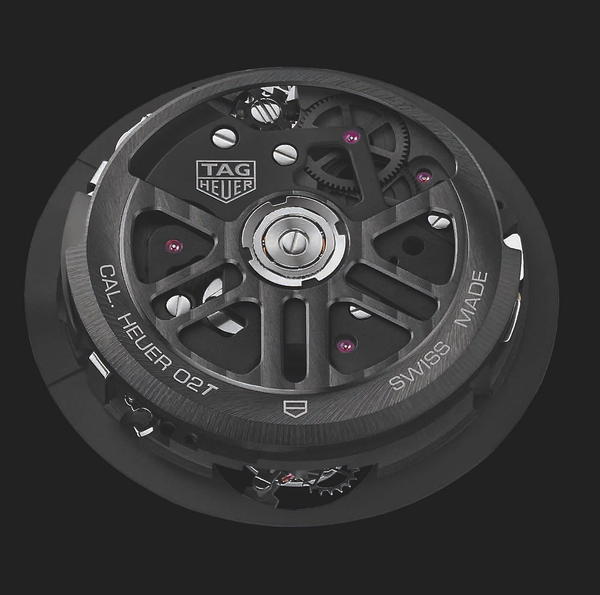 The reason TAG Heuer is able to price their new entry-level tourbillon watches so low is due to production efficiency. The company is using many of the same parts that were created for the CH80. The CH80 was a movement that was in progress but never finished. The company was working both on CH80 and caliber 1887 but they decided to focus their attention on caliber 1887 instead.

The second reason is that their design does not require extensive time for hand finishing and polishing. Instead, the company has gone with an industrial look. In my opinion, this works well for their design and it doesn't appear as if anything is overtly missing.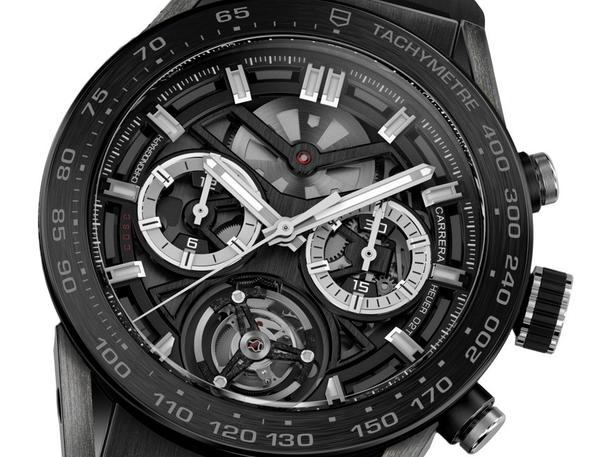 The rose gold case and scratch-resistant sapphire crystal screen simply offers TAG Heuer aficionados a luxury gold watch with smartwatch technology. TAG Heuer Connected, Now in Rose Gold
But this watch doesn't just have a tourbillon, it also includes a chronograph with a 30-minute counter at 3 o'clock and a 12-hour counter at 9 o'clock. The tachymeter scale on the bezel and 10 bar water resistance makes this watch ideal for men who want a sturdy high-quality sports watch.

If anything were to sway someone against purchasing this watch, it would be the size. This watch is 45mm wide, 52mm long, and 16mm thick. It's purposefully large, so it may not be a good fit for men with small wrists.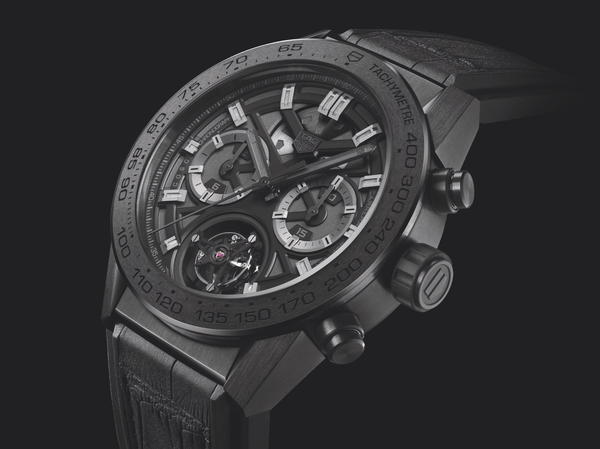 Interested in purchasing this watch? There are four model variations to choose from. The two original models are the titanium at $15,950 and the limited edition Black Phantom at $21,200.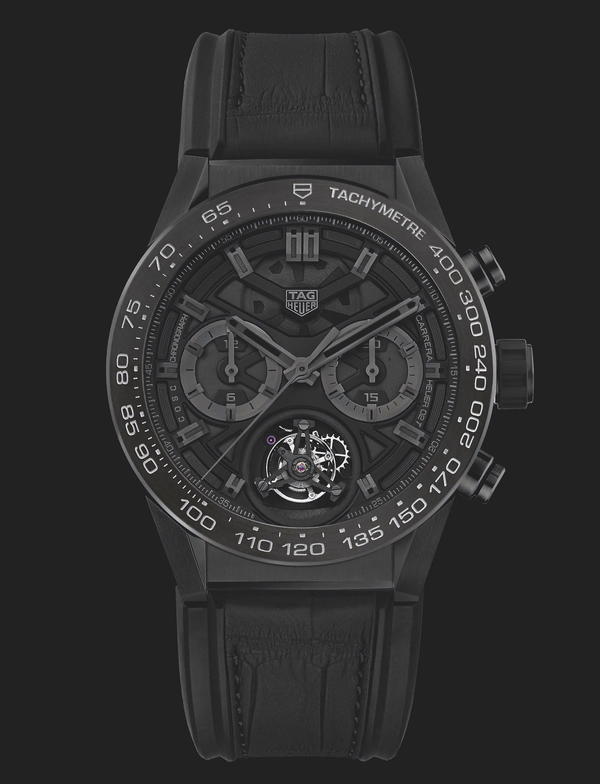 Then because of the overwhelming success seen with the first two models, TAG Heuer released two new models in rose gold. The first model features a rose gold case and a ceramic bezel, and it's priced at $20,200 USD. The second model features a rose gold case and rose gold bezel, and it's priced at $23,400 USD.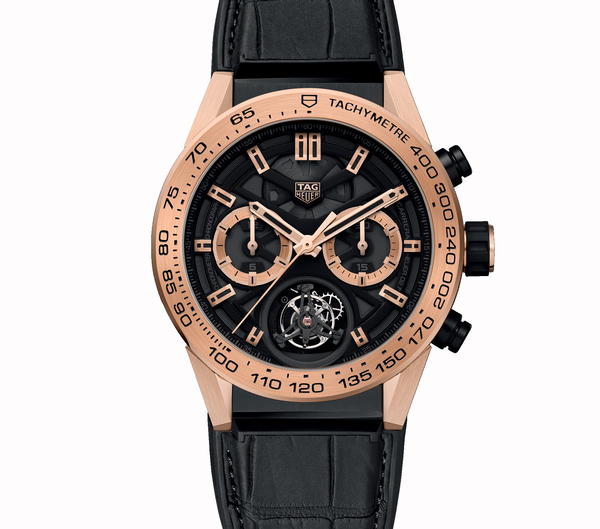 All-in-all, this automatic mechanical watch is causing a stir in the watch community. What it offers for the price has never been seen before. TAG Heuer has surprised both the companies and consumers with this model, and it'll be interesting to see what they come up with next. 
 
RECENTLY VIEWED
Watch reviews, industry info, exclusive partner offers, and more straight to your inbox!