What is a Quartz Watch
The Difference Between Battery, Solar, and Kinetic Watches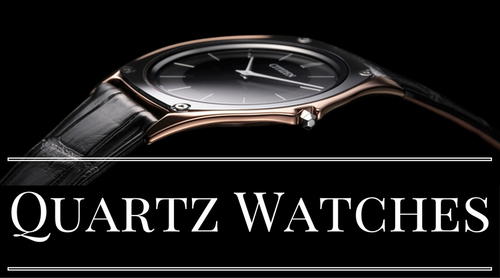 3 Different Types of Quartz Watches
A quartz watch uses a battery instead of a mechanical movement. The three primary types of quartz watches are battery, solar, and kinetic. It may seem confusing that all three use a battery, but battery-powered is its own type of quartz watch. Battery-powered watches are the most basic of the three types of quartz watches because they cannot recharge. Once the battery dies, it needs to be replaced. In contrast, solar-powered watches and kinetic watches are battery-operated but the batteries last much longer since they are rechargeable. The solar-powered watches use sunlight while kinetic watches use a large rotor to charge the battery. Kinetic watches are similar to an automatic mechanical watch in that it depends solely on the wearer's movement to power the watch. Below you'll find indepth information on the three different types of quartz movements.

There are three watch brands that specialize in high-end quartz watches: Seiko, Citizen, and Casio. Cartier also manufacturers high-end quartz watches; however, they do not create solar-powered or kinetic watches. We've included examples of the Citizen Eco-Drive One Ultra-Thin, Cartier Tank Anglaise, Casio G-Shock Tough Solar, and Grand Seiko Spring Drive Chronograph.
Battery-Powered Watches:
Battery-powered watches are the most common type of quartz watch. The battery sends electricity through an electric circuit to the quartz crystal. The quartz crystal oscillates, or vibrates back and forth, and the circuit uses the vibrations to generate regular electric impulses. These impulses occur once every second.  

On average, the battery will need to be replaced every one to two years. However, some batteries come with a lifespan of five years or more. The lifespan of the battery depends primarily on the quality of the battery and how many features or functions your watch offers. For instance, a simple watch that offers just the time will offer a longer battery lifespan than a watch that provides the time, a stopwatch, an alarm clock, and a calendar. When the battery dies, make sure to replace it in a timely fashion. If a dead battery sits in a watch for a long period of time, it could leak battery acid and ruin the watch movement.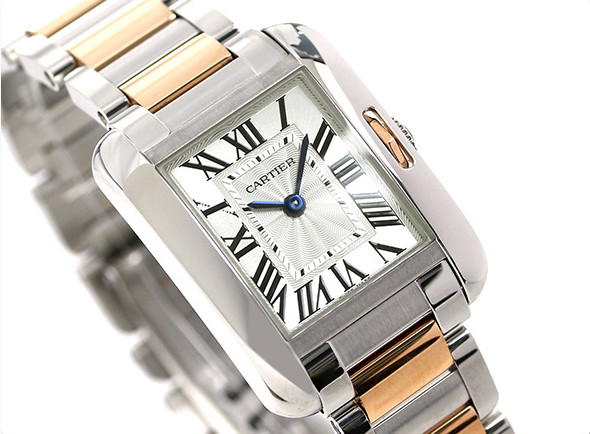 Solar-Powered Watches:
Solar-powered watches, also known as eco-drive watches, are becoming more common; however, they're still primarily produced by Citizen. In a solar-powered watch, there is a solar panel immediately below the dial. When light hits the dial, the solar panel converts the light into electrical energy. This energy is used to power the watch. While some watches require natural light, other watches can store energy from both natural or artificial light. 

On average, a solar-powered watch's battery can last for up to fifteen to twenty years. At full charge, the battery can last up to six months without light. Some solar-powered watches even offer a power-save mode, thereby extending the battery life up to 7 years! Seiko, Casio, and Citizen are the most common solar-powered watch manufacturers.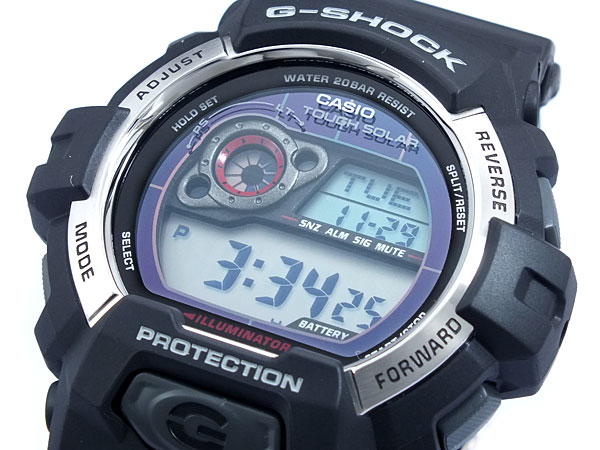 Kinetic Watches:
Kinetic watches are the most unique of the three different types. The watch generates electricity, also known as energy, from the wearer's movements. Inside the watch is a rotor that oscillates every time the wearer swings his arm, shakes his hand, gestures, or even turns a steering wheel. This is very similar to how self-winding mechnical movements work. However, in kinetic watches the electricity is stored in a self-charging battery instead of a spring.

In general, you need to wear your kinetic watches relatively often. If you allow the battery to drain down to empty, the battery life will decrease. Seiko is currently the only company offering kinetic watches.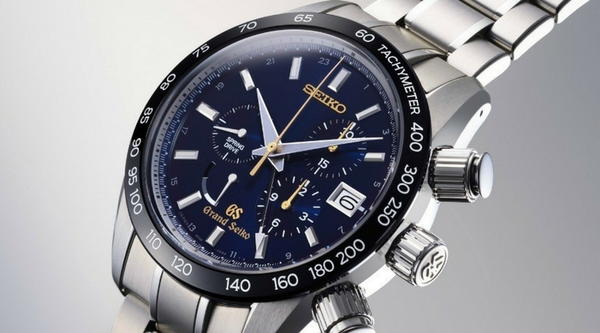 RECENTLY VIEWED
Watch reviews, industry info, exclusive partner offers, and more straight to your inbox!