The Best Watch for Every Occasion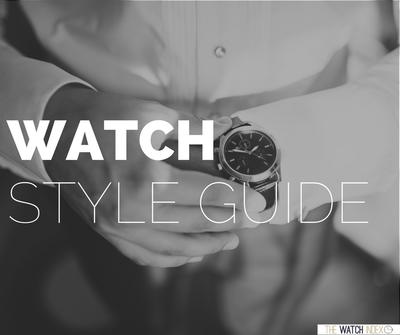 It might be obvious that you shouldn't wear a Patek Philippe to the gym, but it's not always clear cut which watch you should wear to a business meeting or wedding. Knowing how to pair a watch to an occasion is a crucial skill that every watch owner should master.

For our purposes, we'll be looking at five different occasions: black tie events, business formal, business casual, casual, and sport wear. In this article we'll identify how to match your watch to the occasion. 

Still unsure which watch to wear? Match your watch to your shoes. If your shoes are formal, i.e. black or brown dress shoes, then your watch should match. If you're wearing boat shoes, sneakers, or boots, then you can wear a more casual watch.

Another tip is to match leather with leather. If you're wearing brown shoes and a brown belt, then it's hard to go wrong with a watch with a brown leather strap. That being said, make sure you match the shades of brown. 
Table of Contents
RECENTLY VIEWED
Watch reviews, industry info, exclusive partner offers, and more straight to your inbox!