Watches 101: The 10 Most Popular Watch Case Shapes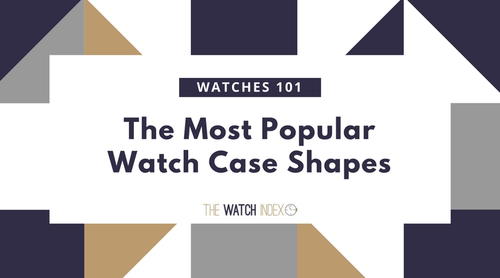 The 10 Most Popular Watch Case Shapes
Watches comes in a variety of shapes and sizes, but do you know the most common case shapes? You probably know what a round, square, or rectangular watch case looks like, but do you know what a cushion, carage, or tonneau case looks like? If you're unsure, don't worry because you're not alone. Even watch aficionados struggle with identifying the different styles of watch cases.

To help you identify the different styles, we've compiled a list of the top 10 most popular watch case shapes. Below you'll find a description and example of each watch case style. 
1. Round Cases
Round cases are the most popular (and therefore the most common) case shape. The lugs are not included when identifying the case shape. 
2. Square Cases
Square cases have four equal sides with four right angles. Although square cases are not as popular as round cases, they are still a trendy watch case shape.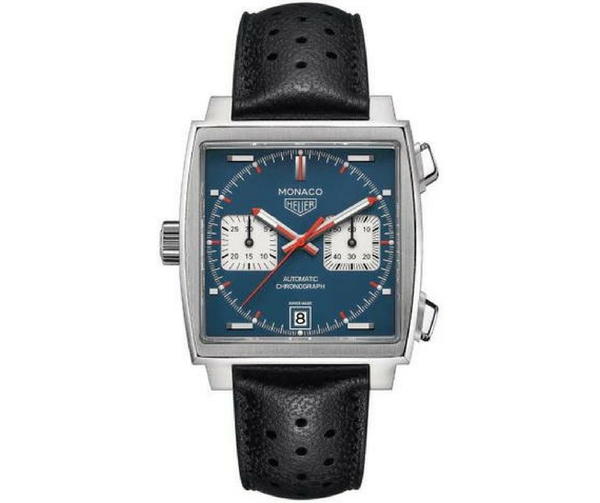 3. Rectangular Cases
Rectangular cases are primarily used for dress watches. This case shape is one of the top-three most common watch case shapes.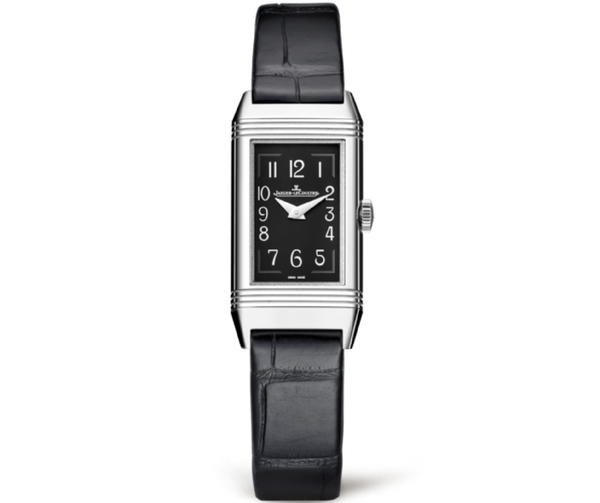 4. Oval Cases
Oval watches can best be described as egg shape; however, it's important to note that oval cases are vertical, not horizontal.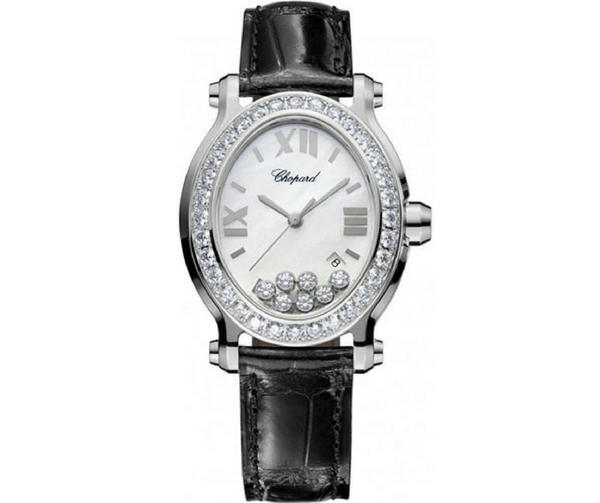 5. Carage Cases
Carage cases are similar to oval cases, but they're rotated 90 degrees. This means that the carrage case is horizontal rather than vertical.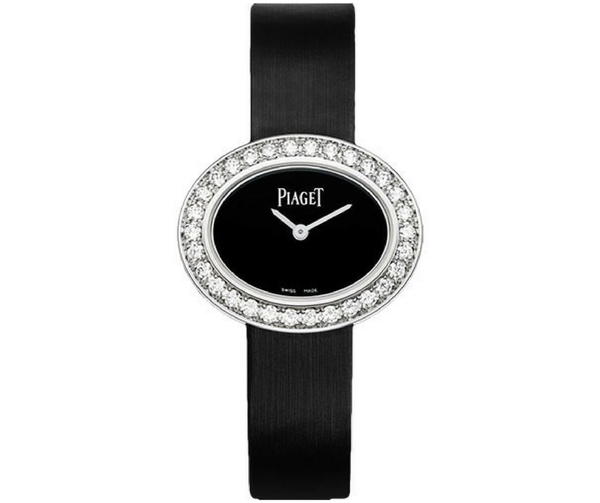 6. Tank
The tank case shape was designed by Louis Cartier in 1917. This rectangular shape was inspired by World War I military tanks.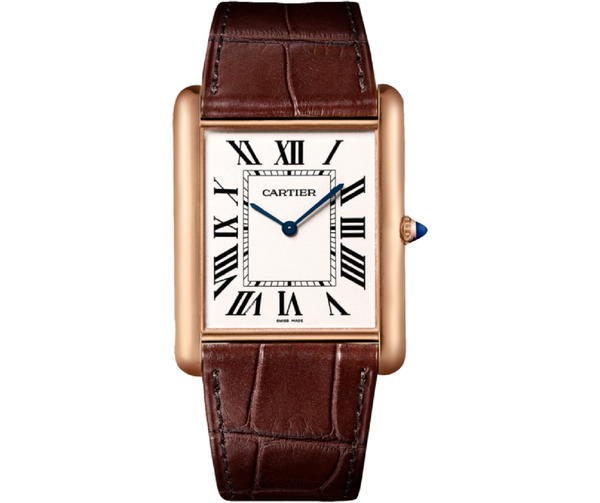 8. Asymmetrical Cases
An asymmetrical case is not limited to one shape, rather this type of case applies to any watch case shape that does not fit into one of the other categories. These watches typically have odd- or uneven-shaped sides.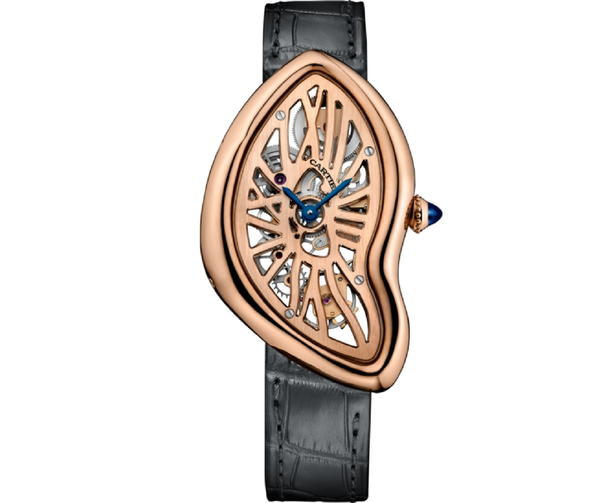 9. Carre Cases
The carre case shape has straight side edges and rounded top and bottom edges. This case shape can be rectangular or square in size.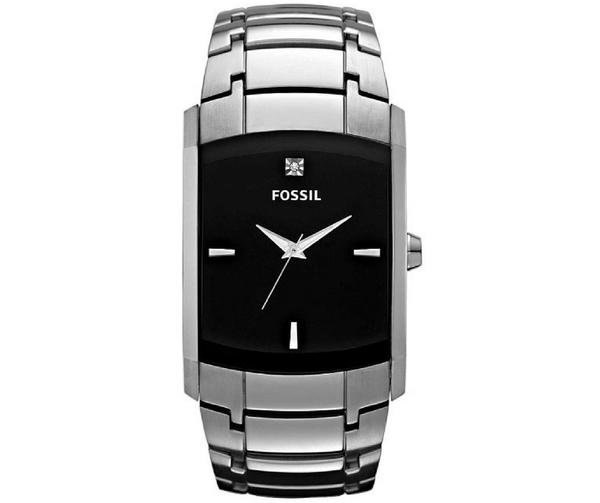 10. Tonneau Case
The tonneau case is barrel shaped. The top and bottom edges are straight while the sides are bulging at the seams.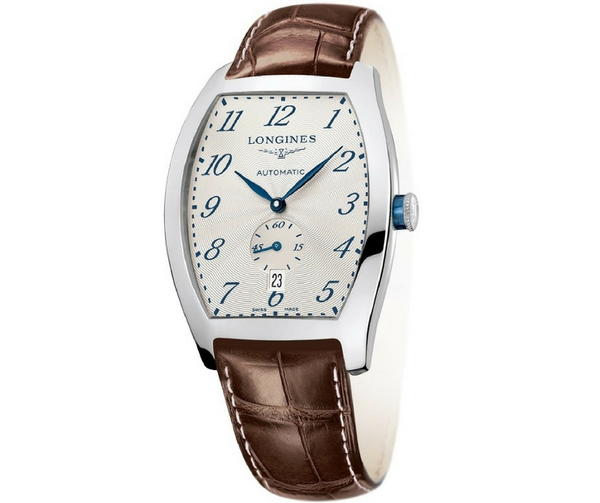 RECENTLY VIEWED
Watch reviews, industry info, exclusive partner offers, and more straight to your inbox!