Geneva Seal Requirements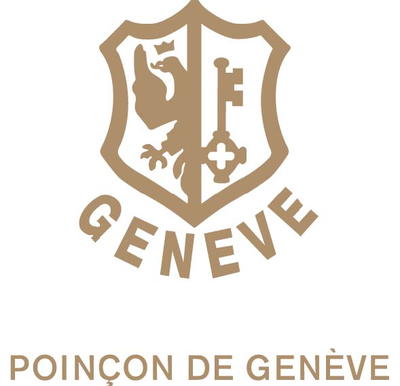 Geneva Seal Requirements
The Geneva Laboratory of Horology and Micro-Engineering, also known as Timelab, manages and runs the Geneva Seal certification process. Before a watch can be considered for the Geneva Seal, it needs to pass the initial qualifications: The submitted watch needs to be mechanical and the movement needs to be assembled, adjusted, and cased-up in the Canton of Geneva.

If a watch meets this initial criteria, then it undergoes extensive testing. Previously the Geneva Seal focused mainly on the movement's finishing and material. However, in 2011 the list of requirements was updated to include accuracy, power reserve, water resistance, and functionality.

The focus remains on the decoration and appearance; however, the rest of the watch also needs to meet their strict standards. 
Table of Contents
Requirements
1. The Geneva Seal is only available for mechanical watches.

2. Assembly, adjustment, and casing up needs to happen in the Canton of Geneva.

3. Decoration is the primary consideration for Geneva Seal certification.    1) Components should use traditional materials, instead of polymers. However, steel, German silver, and rhodium plated brass can be used.    2) There is a long list of specific requirements and standards, but in general, components in the movement need to be fine-tuned and have trimmed chamfers and smoothed finishings.

4. The watch is then tested for accuracy, water resistance, power reserve, and overall functionality. 
Process
1. When a company wants a new movement to be Geneva Seal certified, they first need to send engineering drawings, movement components, and a fully assembled movement to Timelab for evaluation. If the design and quality is approved, then the company can move forward with production.

2. A common misconception is that Timelab approves and certifies every Geneva Seal watch; however, this is not the case. Instead, Timelab monitors and audits the manufacturing and quality tests to make sure that the watches being created meet their high standards.  

3. If a watch qualifies for the Geneva Seal, then it can include the Hallmark of Geneva on the movement and on the case. Ideally, the hallmark is engraved on the component with the serial number. 
RECENTLY VIEWED
Watch reviews, industry info, exclusive partner offers, and more straight to your inbox!