Watches 101: Your First Professional Watch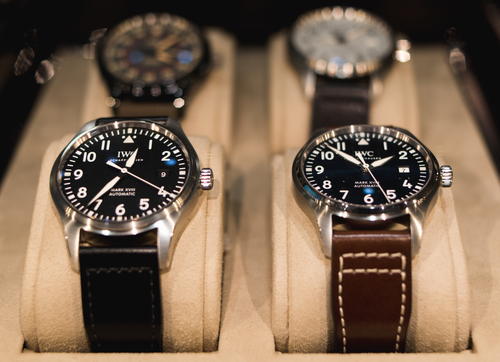 Imagine walking into a job interview or your first day at work wearing a $10 watch you bought at Walmart a few years back. You probably won't give off the professional look that you're going for.

My younger brother was caught in this exact situation. He had recently graduated college and secured his first professional job at a national insurance company. He's not the stylish sort, and it's rather obvious from his cheap digital watch. Although his sense of style oftentimes misses the mark, he did quickly realize that his watch didn't compare to the watches worn by his colleagues. After just a few days, he began leaving his digital watch at home.

Investing in your first professional watch is something that every man needs to do. Wristwatches are one of the few accessories available to men, and pairing a watch with your outfit can take you to the next level (both professionally and personally). 
RECENTLY VIEWED
Watch reviews, industry info, exclusive partner offers, and more straight to your inbox!