2017 Holiday Gift Guide: The Best Watches for Everyone on Your List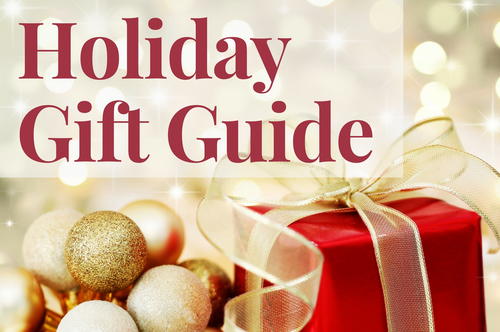 Christmas is coming! Have you bought gifts for everyone on your list? If you're scrambling to come up with a good gift idea for a loved one, then we can help.

Nearly everyone appreciates a good, quality watch. It's a practical gift that they can wear all year long and it won't go out of style. Giving the gift of a mechanical watch is also a better investment than a tech gift such as a phone, a smartwatch, or a tablet. Unlike tech gifts, which are current for only a short period of time, mechanical watches will last for years (or even decades) without becoming obsolete.

Another benefit is that every time your loved one wears the watch, they'll think of you. What could be better than that!

We've gathered our top watches for everyone on your list, including watches for him, watches for her, and watches for kids! And because everyone's wallet gets a little bit tighter during the holiday season, we've chosen a variety of watches to fit every budget. Of course, your budget isn't the only consideration, you'll also need to determine which style of watch will best suit your loved one. We can't make that decision for you, but at least we can help you start the search! 
Watch reviews, industry info, exclusive partner offers, and more straight to your inbox!