Quiz 2: Name the Mystery Watch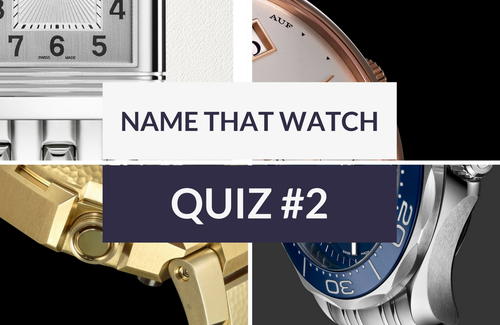 Quiz 2: Name the Mystery Watch
Welcome back to round two of Name the Mystery Watch! We've determined that round one was slightly too easy, so we've made our second quiz more difficult. In the first round, we removed the brand logos and you had to guess the model and brand of the mystery watch.

In round two, we're not going to be so nice. For this round, we've narrowed in on a specific element of a mystery watch. From that one element, you'll have to guess the mystery watch's brand. The first few will be rather easy, but the last few will definitely test your knowledge.

​After you write down your guesses, scroll to the bottom to see the correct answers. Let us know in the comments how you do.

​Good luck!
Mystery Watch 1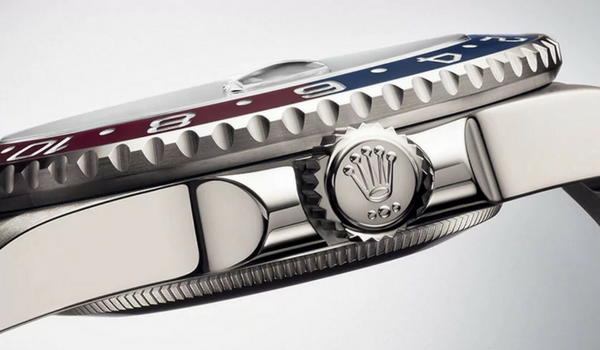 Mystery Watch 2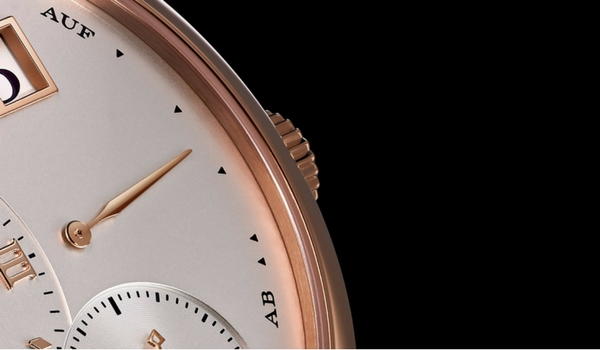 Mystery Watch 3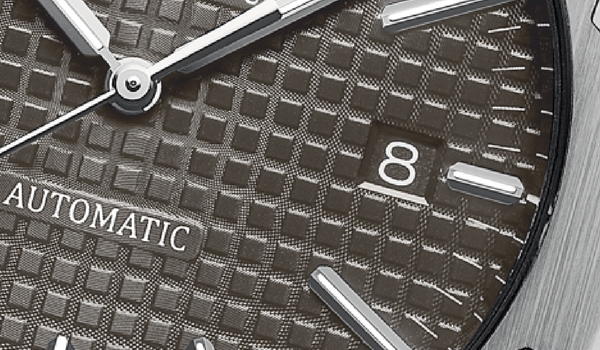 Mystery Watch 4
Mystery Watch 5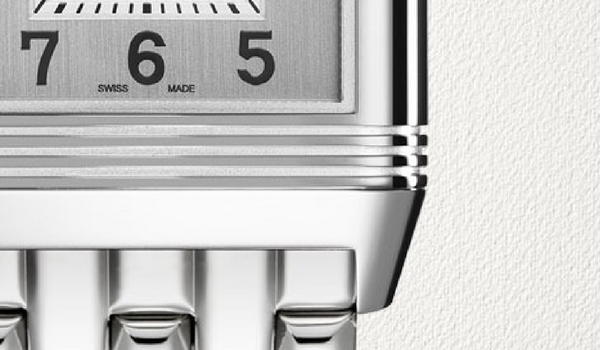 Mystery Watch 6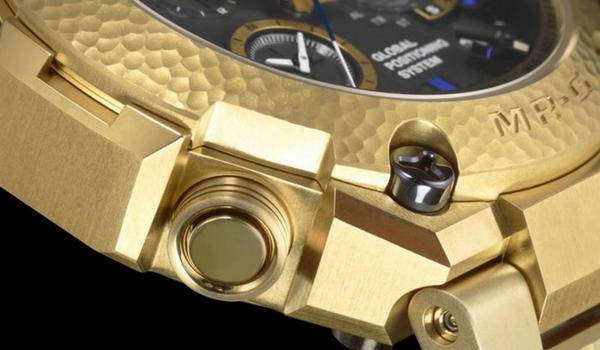 Mystery Watch 7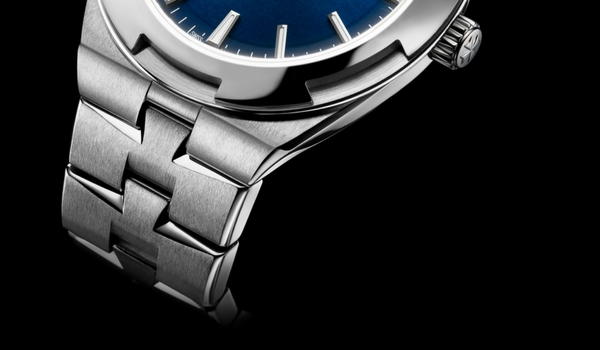 Mystery Watch 8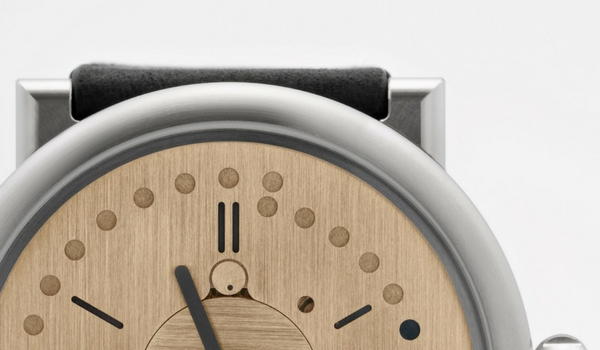 Correct Answers (Bonus points if you guess the correct model)
RECENTLY VIEWED
Watch reviews, industry info, exclusive partner offers, and more straight to your inbox!