American Watch Brand: RGM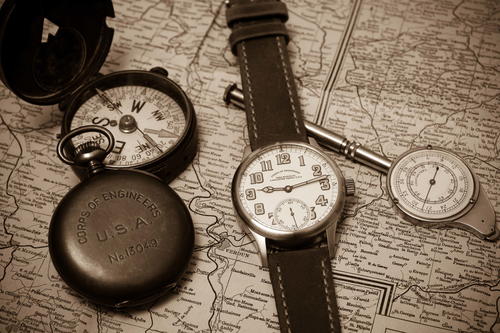 Welcome back to our third installment of our American Watch Brand series. For this article, we're heading all the way to Mount Joy, Pennsylvania to learn about a rather incredible American watch brand, RGM.
RECENTLY VIEWED
Watch reviews, industry info, exclusive partner offers, and more straight to your inbox!