American Watch Brand: NIALL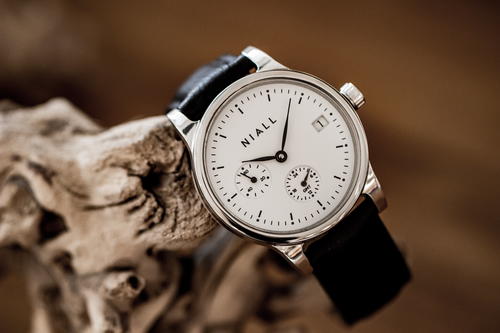 I'm thrilled to announce NIALL as our fourth brand in our American Watch Brand series. NIALL—based in America's Heartland, Kansas—produces classic, yet modern watches for both men and women. This luxury watch brand appeals to many watch collectors and it deserves the attention it's been receiving the past few years.
RECENTLY VIEWED
Watch reviews, industry info, exclusive partner offers, and more straight to your inbox!