20 of the Most Popular Watches from 2017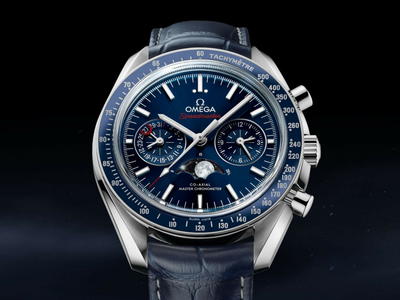 As we wrap up 2017, it's important to look back and remember your favorite watches from the last year. These twenty watches were selected by The Watch Index readers, so you know they have to be the best!
 
These reader-favorite watches are some of the best watches in the industry. You've chosen a wide variety of watches, ranging from affordable watches to ultra-luxury watches and from dress watches to sport watches. You've also chosen a wide range of brands as well, ranging from well-known brands such as Rolex and Omega to independent watchmakers such as Andreas Strehler and Laurent Ferrier. It doesn't matter what you're looking for, you're bound to find the perfect watch for you!

So without further ado, here are 20 of the most popular watches from 2017. 
Table of Contents
20 of the Most Popular Watches from 2017
RECENTLY VIEWED
Watch reviews, industry info, exclusive partner offers, and more straight to your inbox!