American Watch Brand: Oak & Oscar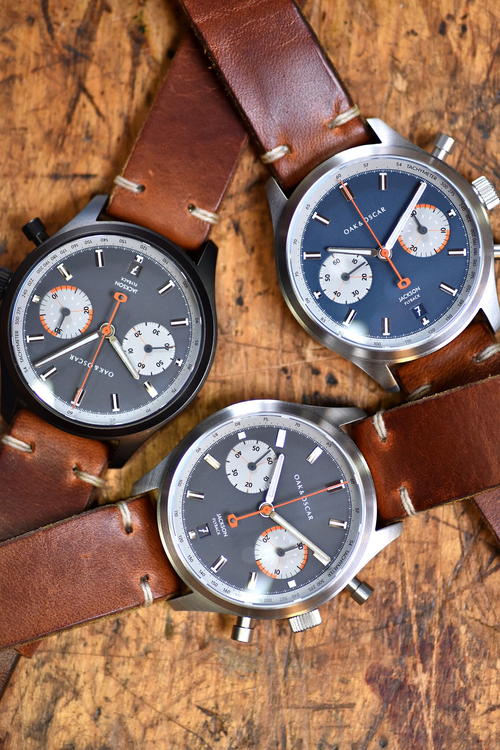 Welcome back to our American Watch Brand series. Today we'll be featuring a brand from Chicago, Illinois—Oak & Oscar. Chicago is my home town, so this watch brand has a special place in my heart. (Oak & Oscar's modern yet classic designs are also a point in their favor.)

Oak & Oscar was founded by Chase Fancher, and he launched his first model, the Burnham, in 2015. Despite being a new brand, Oak & Oscar immediately appealed to watch collectors. The Burnham sold out in less than a year, and their second model, the Sandford, followed suit. After only a few years, Oak & Oscar has secured its place in the watch industry.  
RECENTLY VIEWED
Watch reviews, industry info, exclusive partner offers, and more straight to your inbox!